TANAKA 1789
X
CHARTIER
BLEND 002
VINTAGE 2018

NAMA-ZUME
DAIGINJO SAKE

Continuing in the new art of sake blending, this second label once again « crafted for food » by Chartier is a Daiginjo style (BLEND 001 is a Junmai style). It will shake your taste buds with its bold and exotic fruity aromas, an explosive and juicy fruit attack, coupled with a sensual texture that's balanced by a unique naturally fresh acidity. This represents the signature of TANAKA 1789 X CHARTIER sakes, offering elegance and verticality similar to the world's best white wines.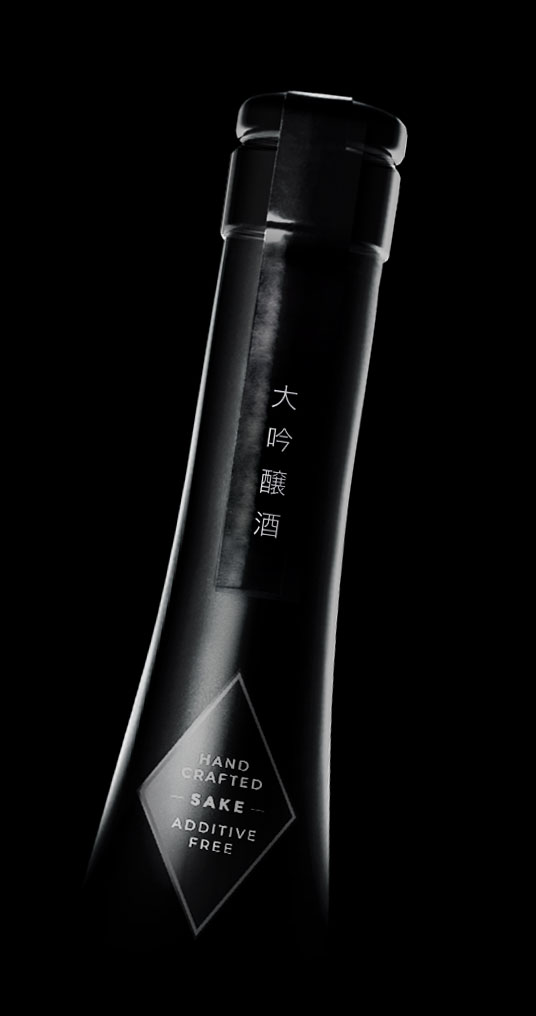 Here, Chartier has crafted what is admittedly a "sexier" 2018 vintage Blend 002. He has discovered the ideal harmony between Tanaka's new Chartier-style sakes, which offer a higher natural acidity than is typically seen in the sake world. In this case, he provides an exotic aromatic profile and a fruit bomb style in mouth, reminiscent of the best Pinot Gris from Alsace. The result is an expressive and flavourful sake that explodes into a symphony of flavours from the first sip.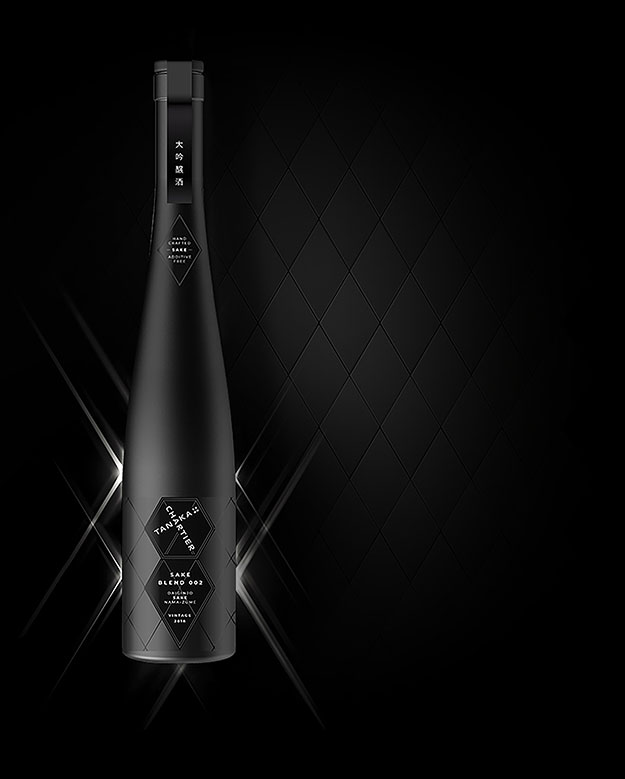 DOMINANT AROMA
Rose, honeydew, lychee, almond milk.
MOUTHFEEL
Full-bodied, with an explosive, juicy fruit attack, coupled with a sensual texture and balanced by a unique naturally fresh acidity.
LINGERING FLAVOURS
White peach, almond, red apple, rose and lychee.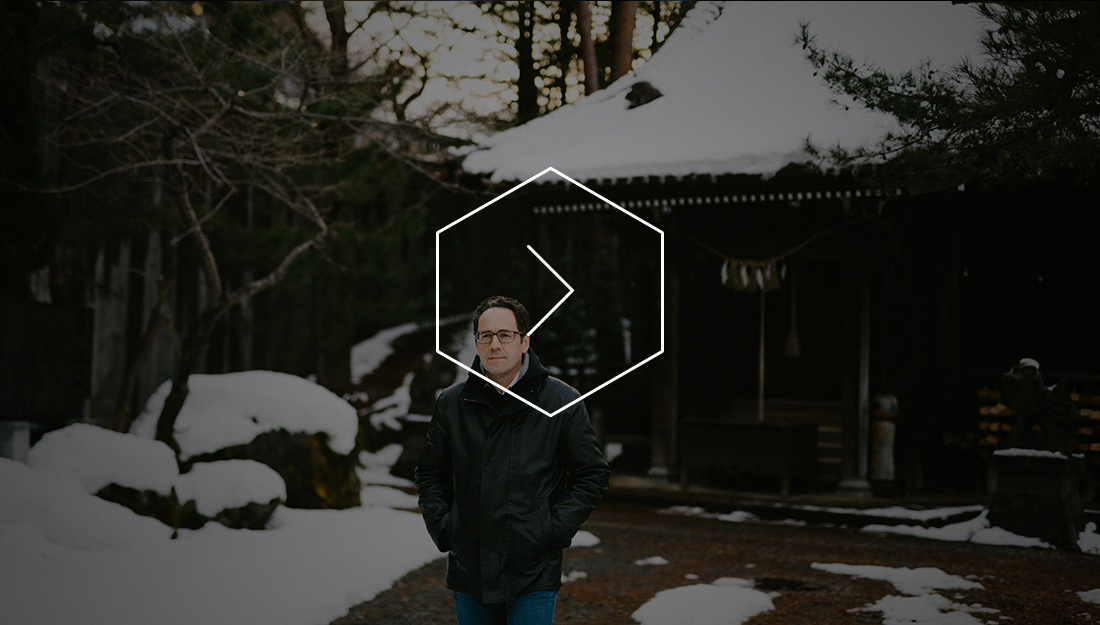 THE 10 STEPS IN OUR SAKE MAKING
Rice is the primary ingredient. We use the king of rice, Yamada Nishiki, grown in Miyagi, our local prefecture, to develop a powerful regional identity with our most renowned rice

---

At Tanaka 1789, we believe blending rice polished at different ratios brings out the more complex flavours and structure. For our Daiginjo style sake, we use a rice polishing ratio of only 28 %.

---

One of the key factors for developing a premium sake with higher acidity, full-bodied umami and intense flavour. We substitute the common yellow koji with white koji, which is usually used in making shochu. This gives our sakes a unique profile.

---

At Tanaka 1789, we believe less is more. All our sakes are crafted without alcohol added, to keep more aromatic elegancy and complexity.

---

Yeasts provide taste and aromatic components to sake. We use two types of yeast: #1801, the most aromatic, which provides richness and fruity flavours in the mouth; and Miyagi B3 yeast, which provides a long aftertaste and highlights our prefecture's identity.

---

Another key factor is the temperature, as it is with any beverage involving fermentation. TANAKA 1789 X CHARTIER uses high temperatures (18 °C to 20 °C) to produce a full-bodied sake.

---

We pasteurize only once at a lower temperature (58 °C). This way, we assure the quality and stability of our product for transportation and minimize any changes to the aroma.

---

This revolutionary new step was introduced by François Chartier, using his aromatic science and his expertise for blending the best with the best, as is done with great wines, Champagne, whisky, sherry and port. We choose between 11 types of sake, each produced using a different rice, polishing ratios and koji, to result in uniquely individualized finished products. There is no recipe or formula, it can vary from year to year. Each vintage will determine the style.

---

Our products are aged in tanks for more than a year. Sake is a living product and after blending nihonshu (sake produced in Japan), it needs to rest to reveal its full complexity.

---

For the nine reasons listed above (and many more, including handcrafting, water, soft pressing, filtration, nama zume style, etc.), TANAKA 1789 X CHARTIER produces sakes with long bottle aging potential. Each vintage determines the style. Acidity, texture and umami are brought together to evolve slowly, transforming the aromatic profile and developing nutty sotolon-subtle aromas.
ABOUT SAKE
WHAT IS SAKE?
Sake is a rice-fermented beverage; it is not distilled! Its elaboration process is closer to the one of wine/beer rather than whiskey or cognac.
WHAT ABOUT THE ALCOHOL?
Most types of sake contain between 14% and 18% alcohol by volume (wine averages 14% and vermouth 16%)
TEMPERATURE TO BE SERVED?
It depends of the style of sake and what you are looking for. At TANAKA 1789 X CHARTIER, we create sakes to be served like white wine: around 10°C.