THE INTERNATIONAL WINE CHALLENGE REWARDS TANAKA 1789 X CHARTIER BLEND 001 SAKE WITH ANOTHER MEDAL!
November 28, 2020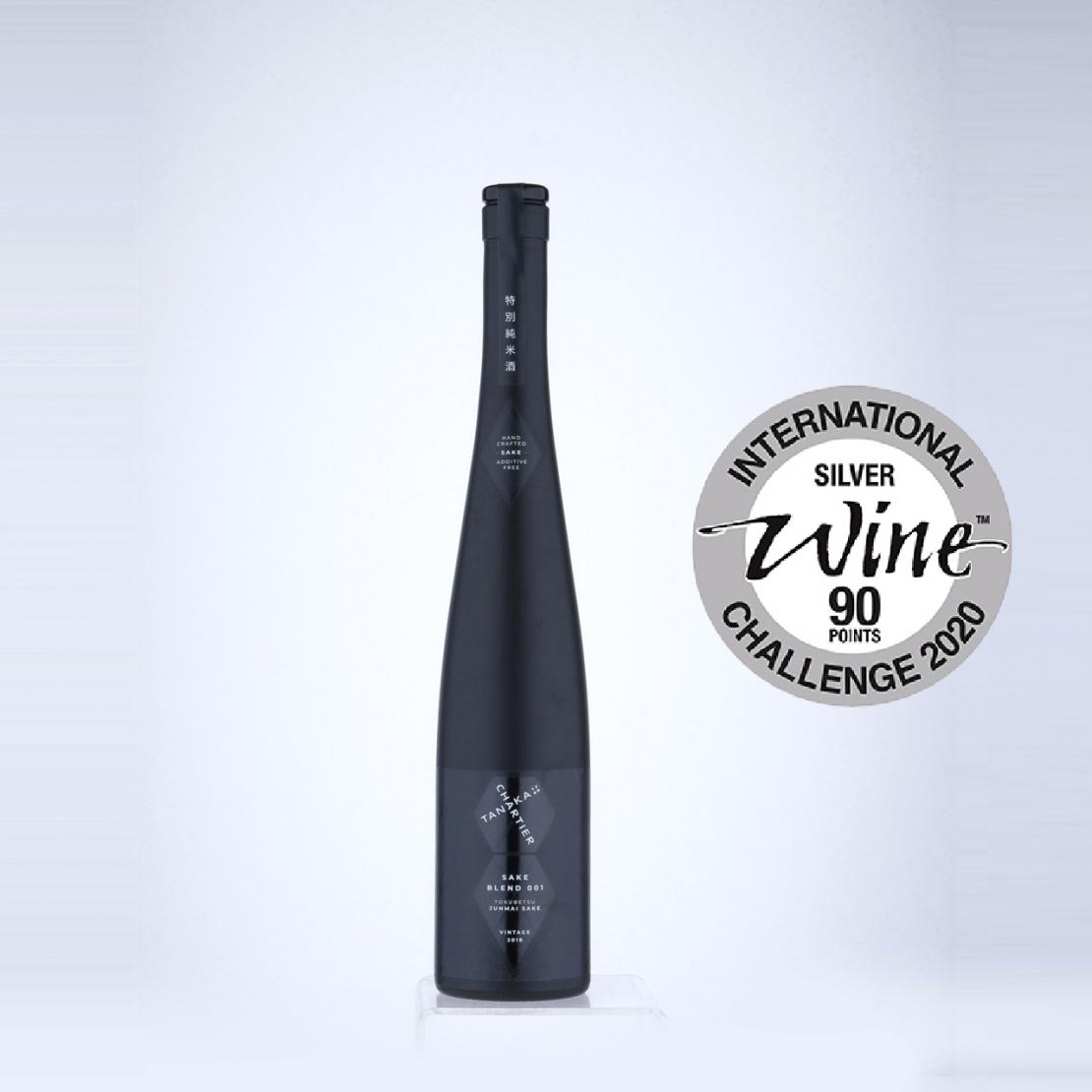 Wow! Another Silver Medal for our Blend 001 2018 Junmai Sake TANAKA 1789 X CHARTIER, this time at the so respected International Wine Challenge (IWC) in London.
The results of this world's most influential and rigorously judged wine & sake competition where published on line last Thursday.
Three silver medals, in three different contests, in less than a month with our first sake and our first vintage.
Congratulations to the entire team at the Tanaka Shuzo brewery, as well as to the Chartier team, especially to Isabelle Moren and Nicolas Roché.
Many thanks to the IWC amazing sake judges: Ken Ohashi MW, Takuya Kusuda, Ake Nordgren and Simon Hofstra, as Jennifer Docherty MW, John Gauntner, Melinda Joe and Antony Moss MW, just to name a few.
More: https://www.internationalwinechallenge.com/canopy/beverage_details?sid=12484