FRANÇOIS CHARTIER WINS TWO SILVER MEDALS WITH HIS FIRST SAKE BLEND 001 TANAKA 1789 X CHARTIER, IN THE WORLD'S TWO MOST PRESTIGIOUS SAKE COMPETITIONS.
November 16, 2020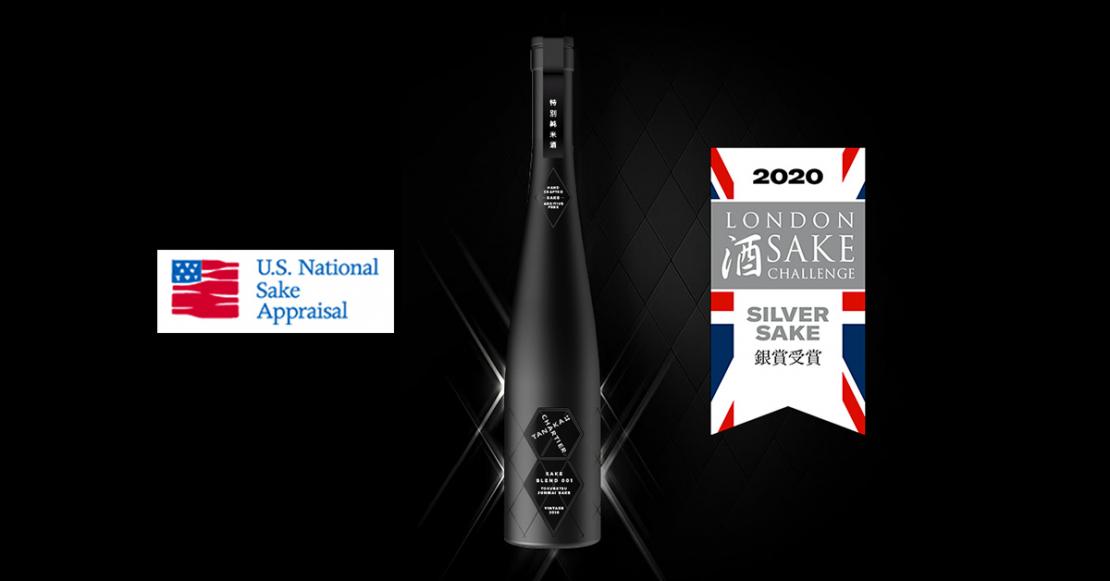 Madrid, November 16, 2020 - Two of the most relevant sake competitions in the world, The London Sake Challenge and The U.S. National Sake Appraisal, have just announced the winners of these 2020 editions, where the sake "Blend 001 2018" by TANAKA 1789 X CHARTIER has received two silver medals for its first luxury handcrafted sake, made for wine lovers, one of the recognitions that places it as one of the best valued sakes on the planet.
A recognition that comes just as he has launched his new website www.francoischartier.ca in his generosity to share an aromatic universe through all his experience that inspires so many chefs, wine and beer producers (and much more) in Spain and around the world.