GRILLING SPICES REINVENTED FOR JUNMAI SAKE
March 2, 2021
BACK
This is not a recipe, but a real aromatic track allowing you to accompany Tanaka 1789 X Chartier blend 001 sake with all your dishes. This spice blend represents the bridge between your dishes and a junmai sake.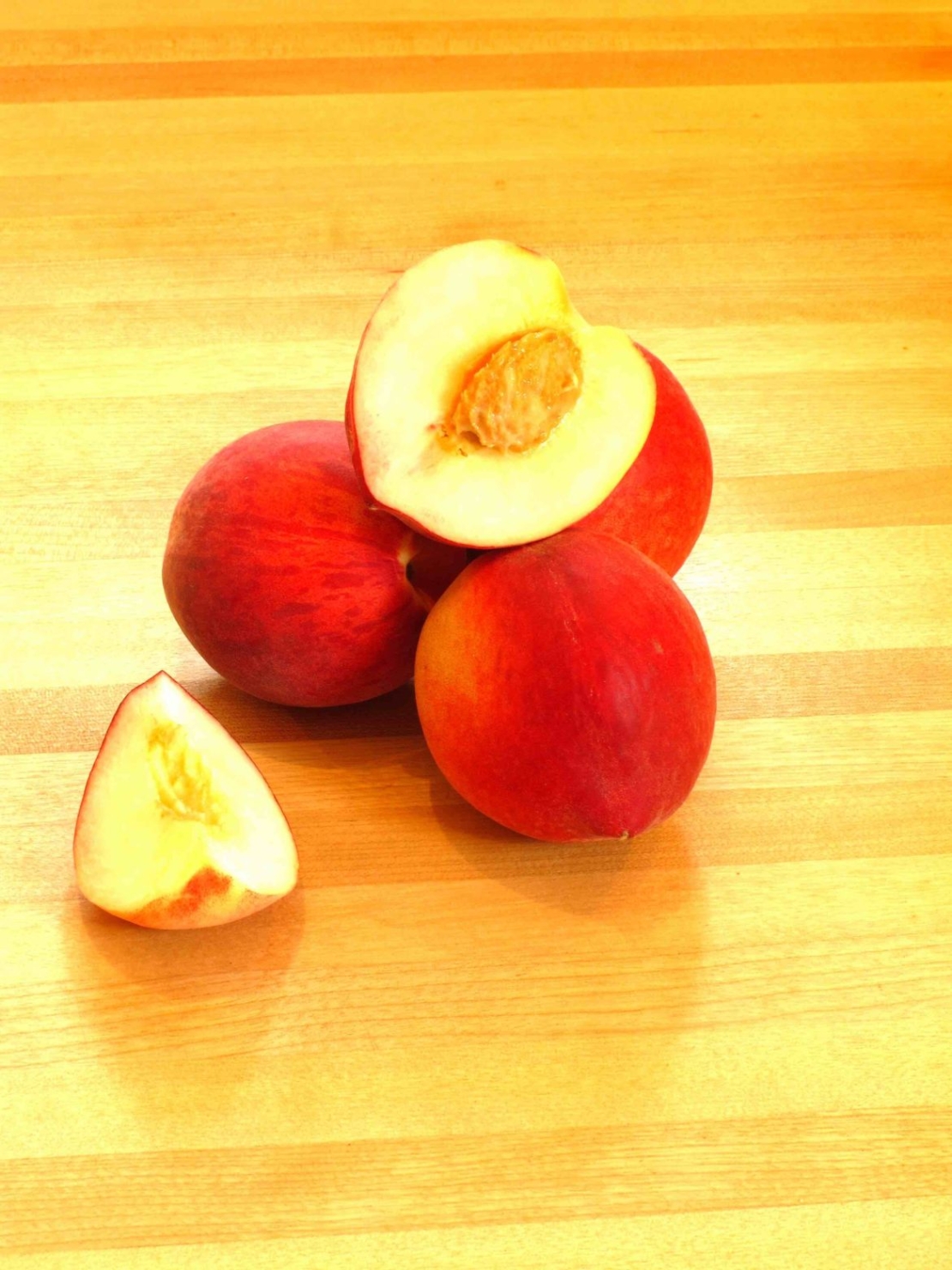 Prep Time : 10 minutes
Cooking Time : 5 minutes
INGREDIENTS
30 ml (2 tablespoons) roasted coriander seeds
15 ml (1 tablespoon) roasted cumin seeds
30 ml (2 tablespoons) orange zest
2,5 ml (1/2 teaspoon) fresh jalapeno pepper (or smoked pimentón, or paprika or Szechuan pepper)
3,75 ml (3/4 teaspoon) sea salt
INSTRUCTIONS
Heat a thick-bottomed pan and roast the coriander and cumin seeds until they become fragrant. Keep them constantly moving to avoid burning them.
Finely crush the coriander and cumin seeds in a mortar and pestle. You can also use a spice mill. Set aside.
Thoroughly clean and pat dry the orange. Zest it using a microplane. Reserve
Thoroughly clean and pat dry the jalapeno pepper. Cut in half length-wise and remove the seeds and white membranes. Finely dice it and set aside.
Combine all the previous ingredients and the salt in a mixing bowl and mix well.
Rinse your meat and pat it dry.
Thoroughly rub a generous amount of the spice mix on the meat before grilling it.
AROMATIC TRAIL
Tanaka 1789 X Chartier Blend 001 sake will match perfectly with this spice blend. The light spiciness brought by the jalapeño pepper will be attenuated by the sake texture while the different spices will enhance the taste of your dishes and become a perfect pairing for the sake. Serve at higher temperature (between 18 °C and 22 °C) to develop the umami and the power of the Blend 001 thanks to the salt in your mix! Simply put, it is a spice blend created to allow junmai sake to pair beautifully with grilled meats.