THE COREAN MAGAZINE SOMMELIER TIMES SELECTS TANAKA 1789 X CHARTIER NEW SAKES!
July 24, 2020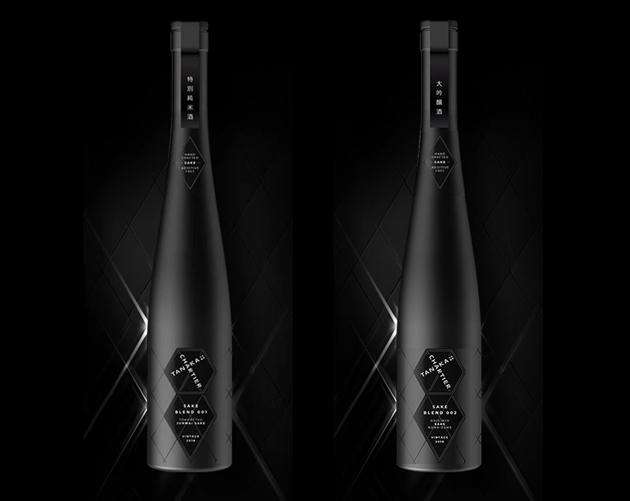 Sake's brewery full of French sensibility (소믈리에타임즈) : Sommelier François Chartier, also known as the founders of "Molecular harmonies" aromatic science, co-produce blended hand-crarfed sake with a 230-year-old brewery Tanaka Shuzo (where they elaborate the Tanaka 1789 X Chartier sakes project), located in Miyagi Prefecture, Japan.
Yamaha and Kimoto ancestral brewing methods, which have been passed down since ancient times, were used, and Kura-no-hana (a local sustainable rice variety) and Yamada-nishiki rice (most praised variety) were added to give more flavor and acidity (like the acidity of white wine). It is characterized by a delicate yet rich taste.