NUMBER ONE BEST IN CLASS WINNER IN BRAND MARKETING / LUXURY CATEGORY - 2021 PAC GLOBAL LEADERSHIP AWARDS
February 4, 2021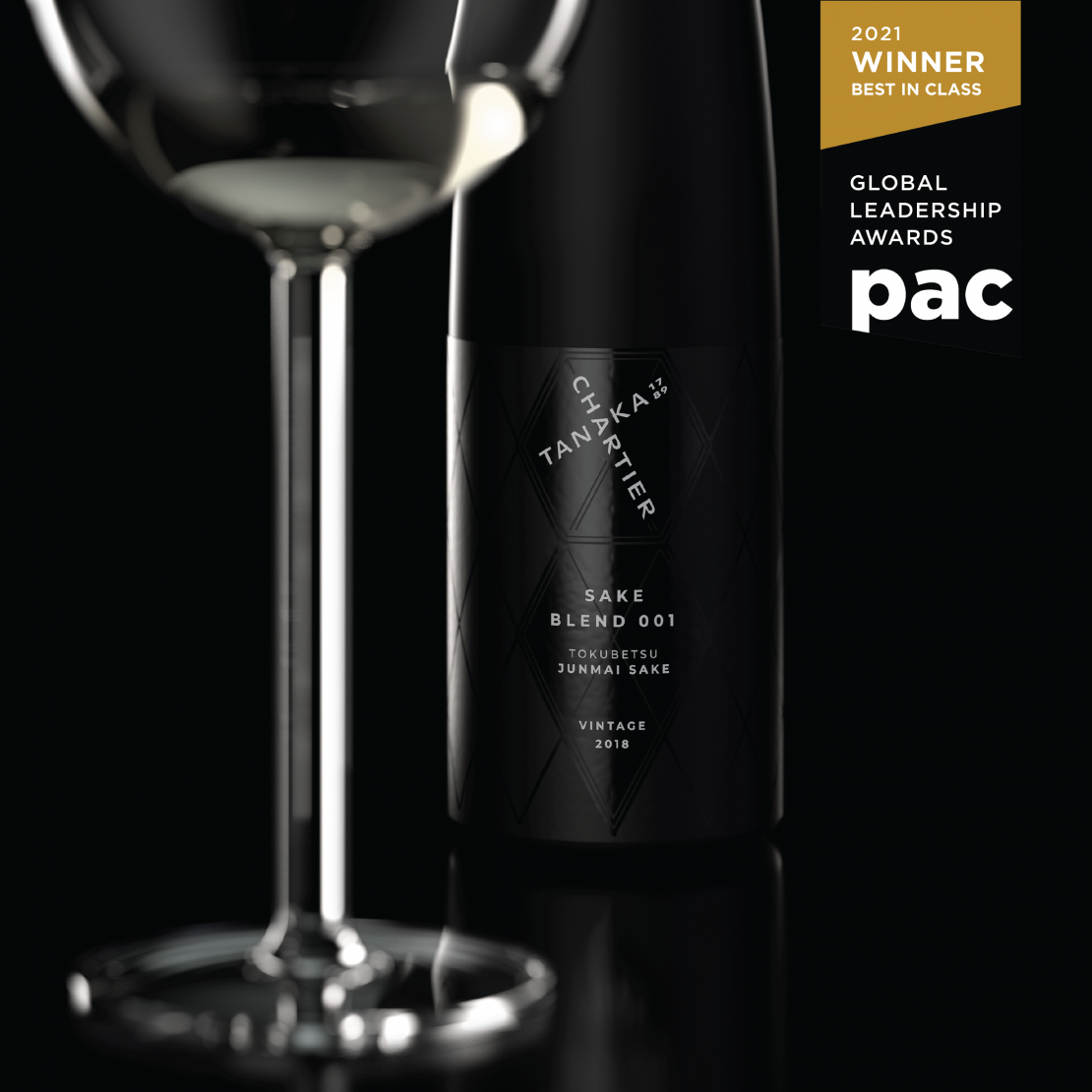 After being awarded a bronze medal by the World Brand Design Society annual contest last month, the design of our sake range has just been recognized again! We are Best in class winner in Brand Marketing / Luxury category at the 2021 PAC Global Leadership Awards!
All of this was possible thanks to the great creative agency, forceMAJEURE, who was able to give this new range of sake with one of the best design bottle and label in the world!
Creating the best with the best!