THE WORLD BRAND DESIGN SOCIETY AWARDED THE BRAND AGENCY FORCE MAJEURE FOR THE DESIGN OF THE LUXURY BOTTLE TANAKA 1789 X CHARTIER!
January 13, 2021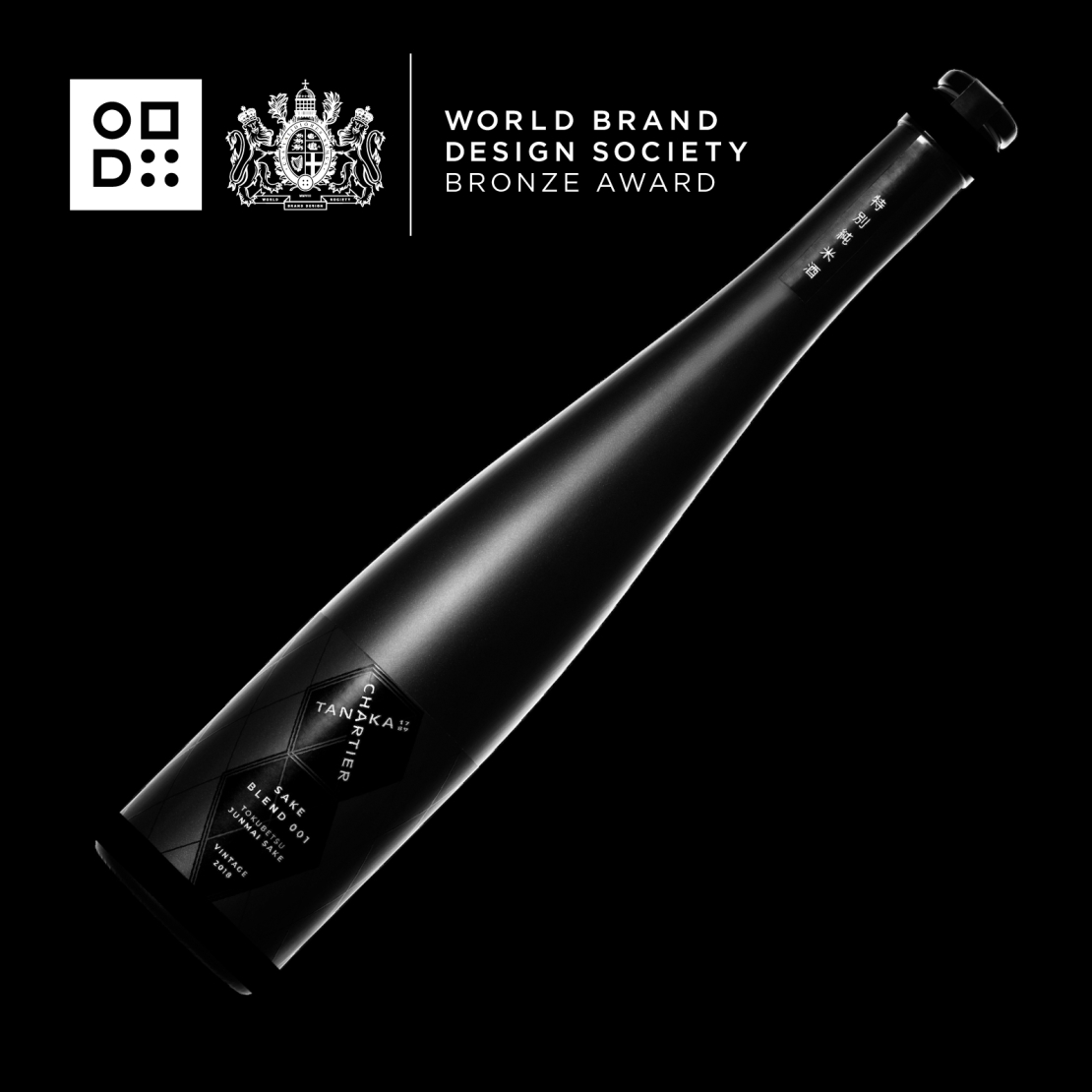 After having won 3 medals, in November 2020, in 3 different world contests, for the high end quality of the sake Blend 001 - 2018 Tanaka 1789 X Chartier, the luxury design of the first handcrafted blend sake from TANAKA 1789 X CHARTIER has just been awarded with a Bronze Award at the World Brand Design Society annual contest. A blended Sake for wine lover: Blending The Best With The Best.
Force MAJEURE branding agency worked closely with Chartier to develop a brand and visual strategy, as well as a design system, to represent the collaboration between the Tanaka 1789 Brewery and Francois Chartier, associating two very different cultures to create one disruptive product and design.
https://worldbranddesign.com/blending-the-best-with-the-best-tanaka-1789-x-francois-chartier-sake-brand-design/